Work For Us
Our main farm is at Elmhurst, near Lichfield but we grow our crops on several satellite sites in the area. Our cropping area exceeds 100 ha.
In the peak of our season we employ over 250 people. Our work starts in January with planting and husbandry tasks. Crops are harvested between April and November, as most are grown under tunnels there is less risk of rain damage spoiling the crop for picking.
Working in the field can be physically and mentally hard, especially in adverse weather conditions. Many jobs involve bending and lifting so you need to be physically fit, motivated, and prepared to work hard.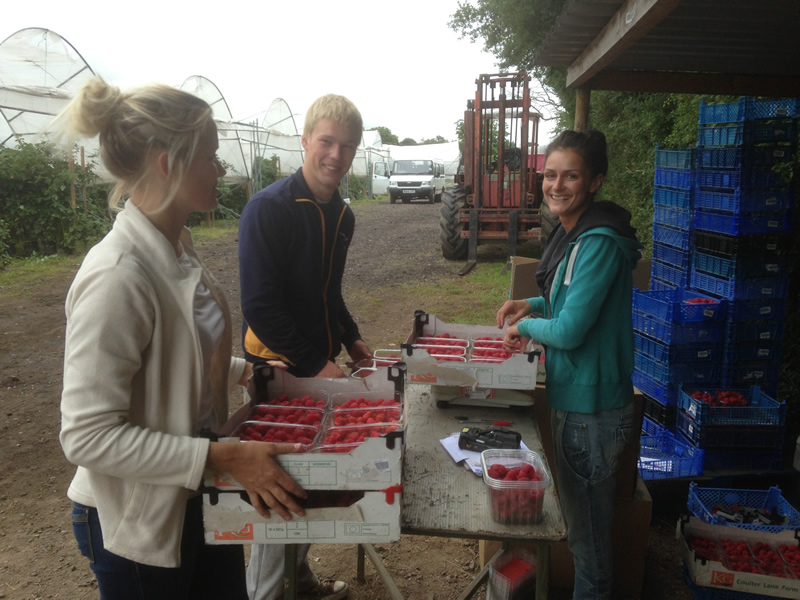 Brexit and right to work
As from 1st January 2021 the free movement of people between the UK and EU has ended and all non-UK nationals wanting to work in the UK will require a permit or a visa for work.
If you are an EU national who worked in the UK in 2020, you are still able to apply for settlement to continue working the UK. You must apply before the 30th June 2021.
Apply here for the EU Settelement Scheme
If you have already applied for your settlement status, you must be able to prove your 'Pre-settled' or 'Settled' status to your employer.
After 1 January 2021, all EU citizens who have not worked in the U.K. before will be subject to the same immigration rules as non-EU/EEA people and they will be required to apply for a visa with the Home Office approved operators or employer (skilled workers only) to be able to work in the UK.
We will continue to provide the required support for everyone who chooses to work at New Farm.
Careers at New Farm
We aim to offer you a memorable experience from the moment you join us. Upon arrival you will be given a full induction and all the relevant training you require. You will be provided with your own good quality, low-cost accommodation in one of our mobile homes if required. We will make sure you are fully supported throughout your time at our farm, in a fair and safe working environment.
We want you to have a good experience and the opportunity to earn money. Many of the jobs are paid using a piece rate system, meaning the more productive you are, the more money you earn. When picking berries, you will be expected to pick a minimum number of kilos per hour.
We firmly believe in helping you develop and progress within our business. Whilst you may join us at a basic level, there are always opportunities for those who wish to improve their skills or specialise, opening the door to more specific knowledge and leadership roles.
Check our current Vacancies
Our success is your success, and we aim to reward those who work hard and show consideration for others.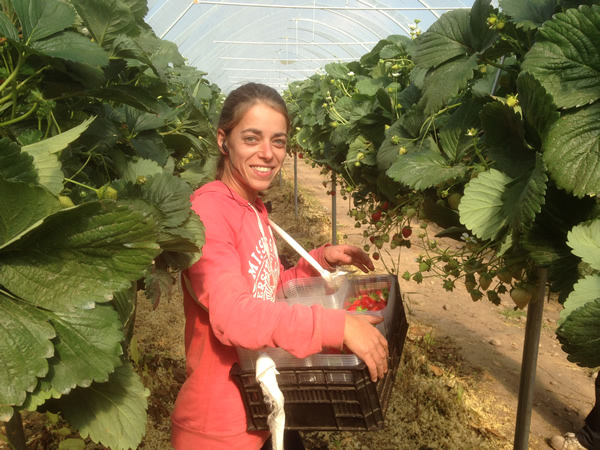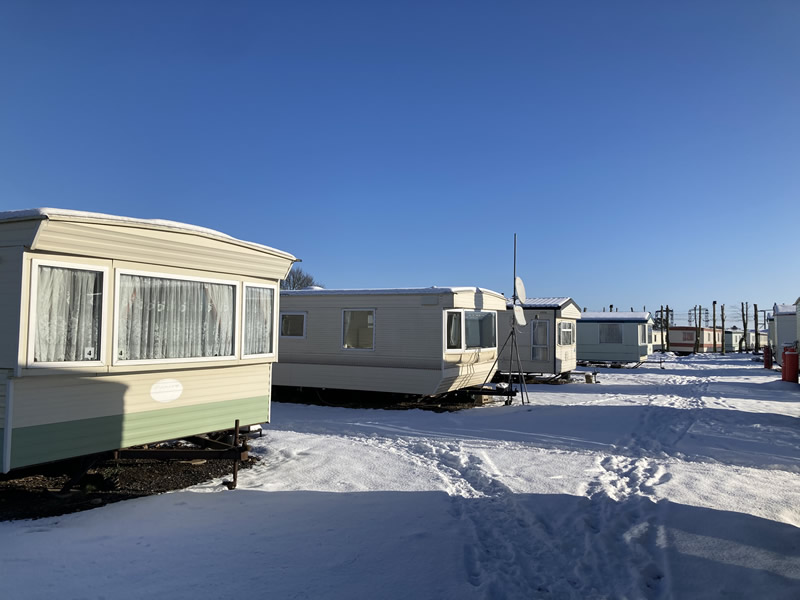 How to apply for a seasonal job?
If you are a UK national, please, send your cv and covering letter to our e-mail
If you are an EU national with a settled/pre-settled status, please, send your cv covering letter and share the code proving your status to our e-mail
If you are an EU national without a settled/pre-settled status or non-EU national, you will require a visa to be able to work for us so please contact one of our recruitment partners.
Asparagus
April - Mid June
Asparagus is grown on the ground, in raised soil beds. You must bend during all the tasks required for asparagus production.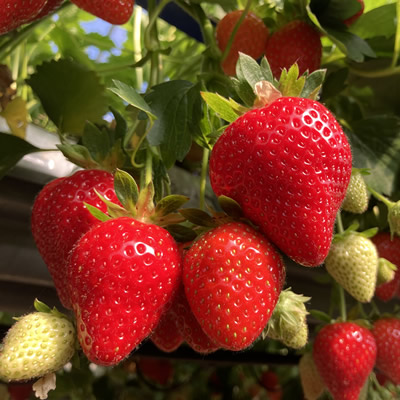 Strawberries
May - October
All our strawberries are grown on table tops under plastic tunnels. During all production tasks you will be required to stand.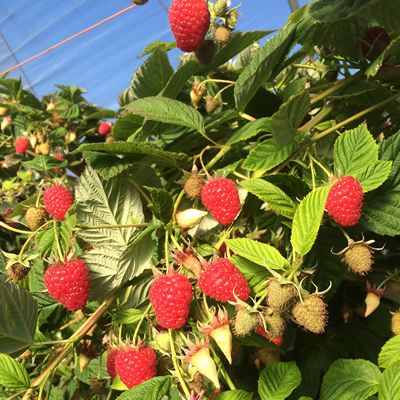 Raspberries
Late May - October
Raspberries are grown under plastic tunnels in compost pots, canes can grow up to 2m high. All production tasks require standing with some bending.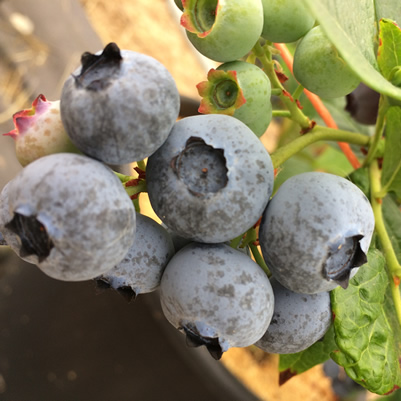 Blueberries
Mid June - October
Blueberries are grown under plastic tunnels in compost pots or soil. We grow high bush varieties. All production tasks require standing with some bending.
Cherries
Late June - July
Cherries are grown under plastic tunnels on trees, in soil. All production tasks require standing.
All
Soft Fruits
Stone Fruits
Vegetables
Frequently Asked Questions